Dear friends! After reading this section, you will learn about the new service STRC HDTV: what it is, what it is interesting and how you can connect to it!
   STRC HDTV - the service which is realized in the app (widget) for the new generation of "SMART TV". With the help of «STRC HDTV» you can easily install, edit and then watch your own playlists of IPTV TV channel s on your "SMART TV",movies, video surveillance cameras, radio stations, etc., as well as playlists of your providers, playlists from the service "STRC HDTV" or playlists you downloaded from the Internet. The app has a convenient interface with detailed video artwork and technical support. 
    If you want to create your own video world, which you will edit, replenish as you wish, this is the service for you! «STRC HDTV» service will become an essential tool for the use of your TV.
  You must register and open your personal account on the site http://sochinskayatrk.ru to use our service.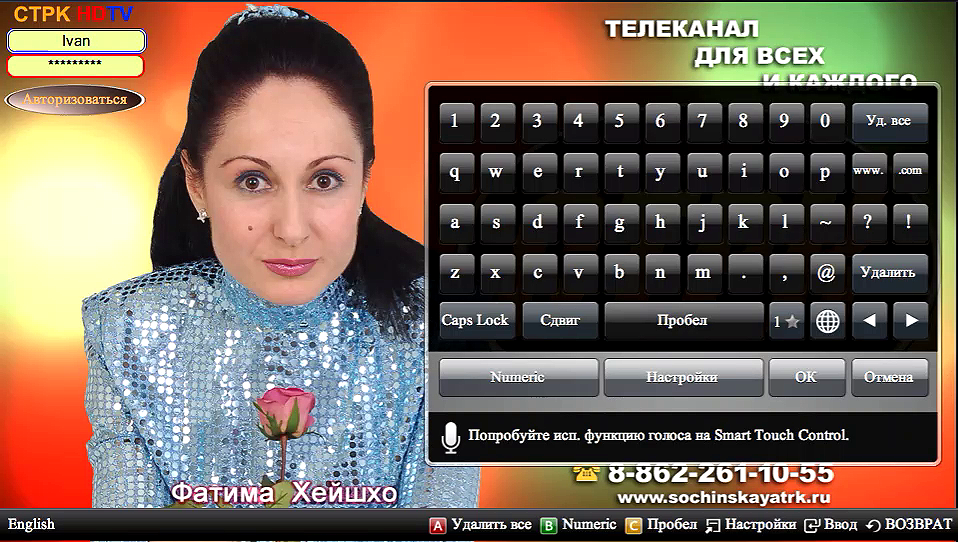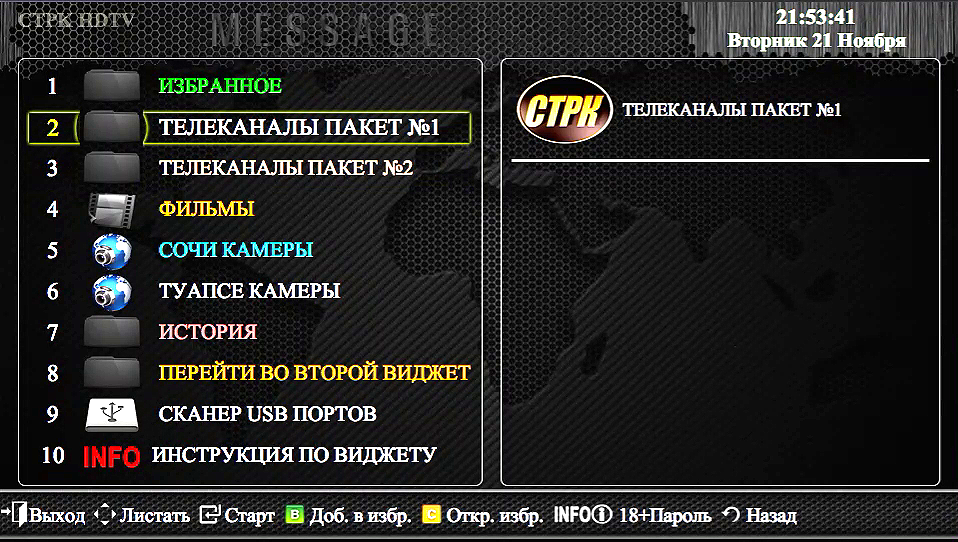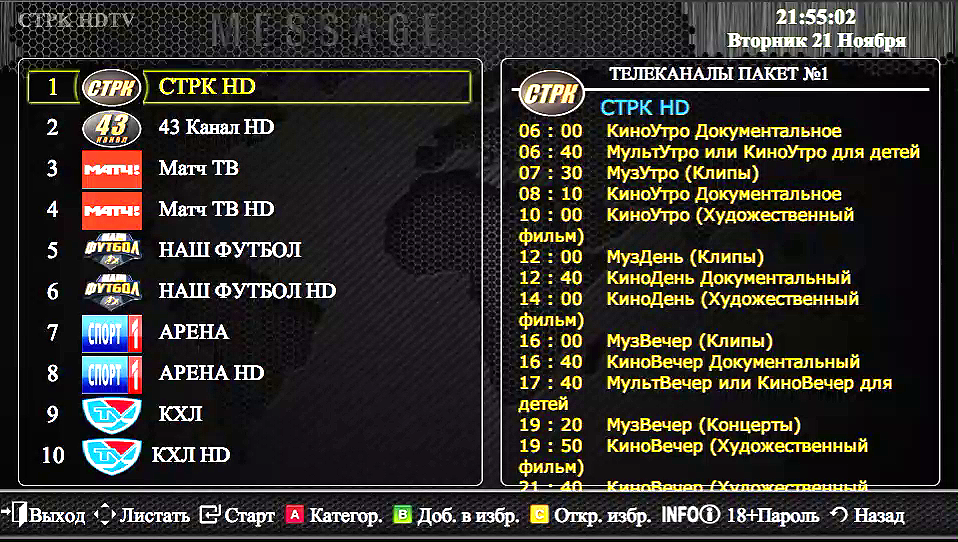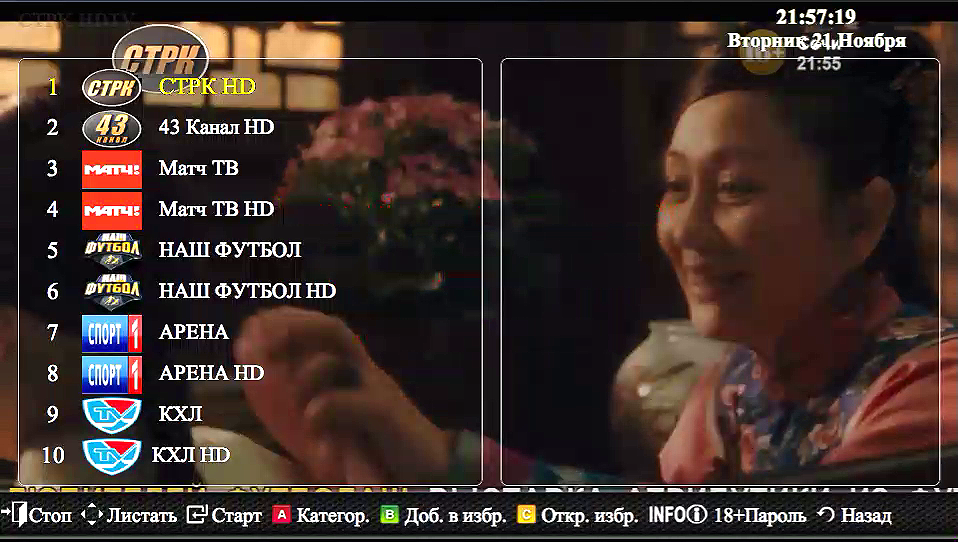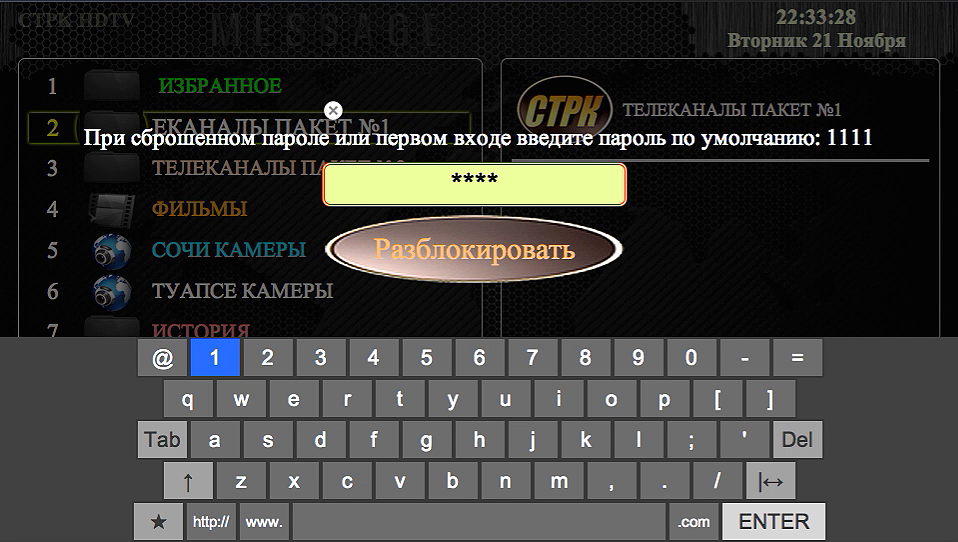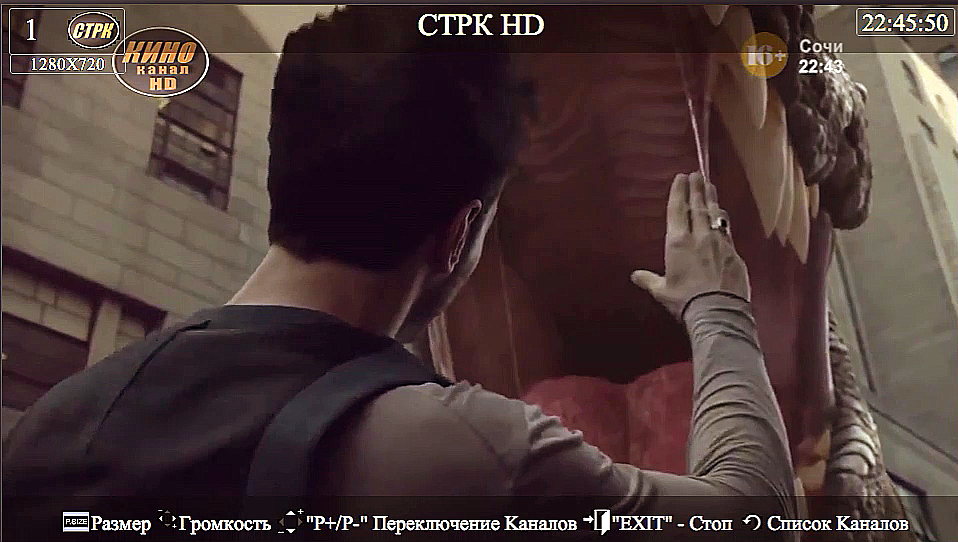 How do I connect to the "STRC HDTV" service?
You can connect to the service by yourself, after installing the application "STRC HDTV" from the store of your model TV Smart TV.
See video instructions: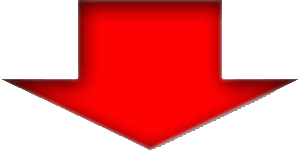 Instructions and procedure for connecting to the service for older SAMSUNG TV models:
1. Install the application on your TV by downloading the installation instructions for Your model:
Samsung series D 2011   Samsung series E 2012   Samsung series F 2013   Samsung series H 2014

2. Register on the website;
3. Authorize;
4. Create a password for your TV in your account;
5. In the personal area to replenish your account;
6. In your account, subscribe to the service;
7. Use the service.
Service STRC HDTV is not engaged in the retransmission of channels: all sources of broadcasts (links to video streams) are taken exclusively from open sources, from sites or forums.