SOCHI TV-RADIO COMPANY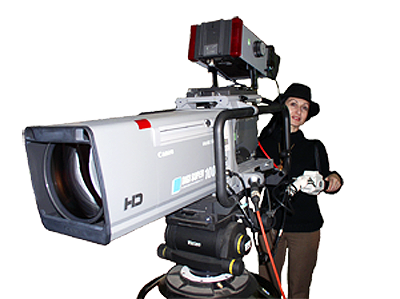 Dear friends!
  We are pleased to welcome You to the official website of the Sochi broadcasting company. Here you will find the most complete information about our company.
  OOO "SOCHI TV-RADIO COMPANY" was established in 2000 in Sochi. Main directions: communication services, production of TV and radio programs, advertising. At the heart of the team are professionals with extensive experience of successful work in the field of broadcasting.
  LLC "SOCHI TV-RADIO COMPANY" is the main holding company of several companies which are divided by profile areas.One of the best-known companies "Company ES" presents Movie channel "43 Channel HD" (First HIGH DEFINITION TV Channel in Krasnodar Krai, in Tuapse and Tuapse district) and radio station "Europe Plus Tuapse" 101.8 FM. "Company ES" was created in 2005.
  TV CHANNEL "STRK" is the product of OOO "SOCHI TV-RADIO COMPANY". The First HD TV Channel in Sochi with the periodicity of distribution to the whole Russian Federation.
  Since 2013, LLC STRK presents a new promising, exclusive radio project "Soul FM". The minds and hearts of our listeners will be filled with the best musical creations of the most talented international and domestic performers.
More information about our products and services can be found in the main menu.
Have a good time on our website!