Европа Плюс Туапсе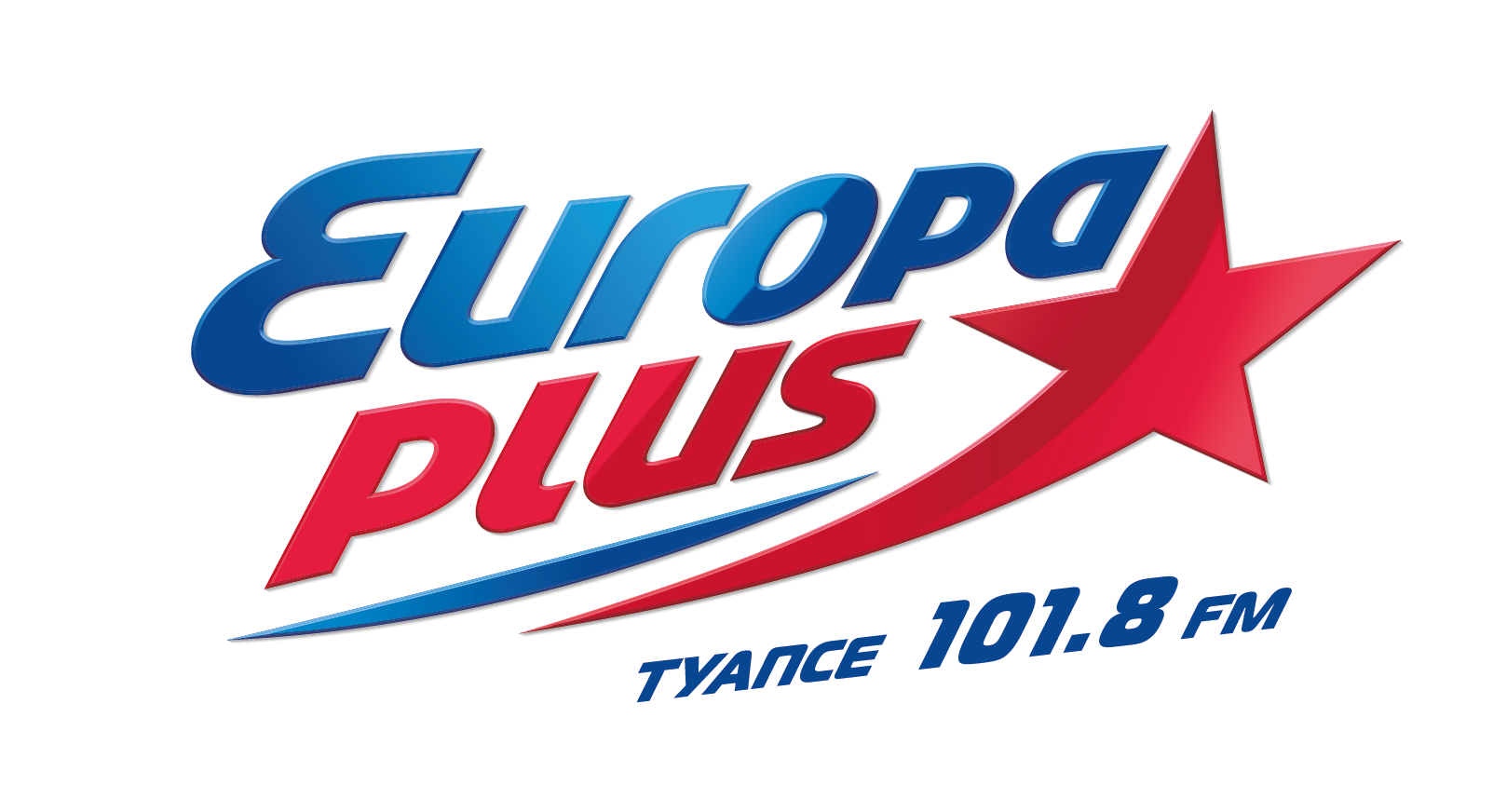 Dear friends!
You are welcomed by"Europe Plus" - №1 in Russia, the most powerful and progressive radio station with a multi-million audience, the leader among commercial music radio stations, which has the largest network of FM radio stations in the world!
"Europe Plus" - the most popular and stylish radio, favorite almost all categories of the population, especially its active part!
"Europe Plus" - a radio station that is listened to at home, at work, in the car, which provides a huge audience coverage, allows you to achieve high efficiency of the dissemination of your information on the air FM receivers.
We have an individual approach to each of our partners, which is based on the creation of the most favorable conditions for a successful advertising campaign. The prosperity of our partners ' business is the ultimate goal, for which we do our best!
We represent "Europe Plus" at 101.8 FM in the resort city of Tuapse, which is the Golden mean of the Black sea resorts. Tuapse has an international trade port. From early may to late October, lasts for the swimming season, the beaches stretch for more than 60 km In the composition of Tuapse includes such famous resorts as: Dzhubga, Novomikhailovsky, Agoy, Guzeldere, Lermontovo, Nebug, Shepsi, and Olginka.
Reception "Europe Plus" from Tuapse in Lazarev, much more confident than from Sochi.
Dear advertisers! We draw your special attention to the fact that it is impossible to equate seaside resort towns with ordinary cities!!! Their specificity is as follows: in the holiday season ( beginning of may – end of October), the population, for example, in Tuapse and Tuapse district reaches 5 mil. man. In addition, Tuapse is a place of business meetings, meetings, conferences, etc.
"Europe Plus Tuapse" broadcasts on the 101.8 FM frequency, confidently covering of Tuapse and Tuapse district. We offer you to use advertising services on our air. We have two ad units in each hour of air time (the 20th and the 35th minute of the hour). We also consider proposals for sponsorship packages, all services have a flexible system of discounts.
Your advertising on the air of the best commercial music radio station "Europe Plus" is prestigious! It is a guarantee of success and prosperity of your business! Radio station " Europe Plus Tuapse" – phone 8-(86167)-2-09-43