43 Channel Tuapse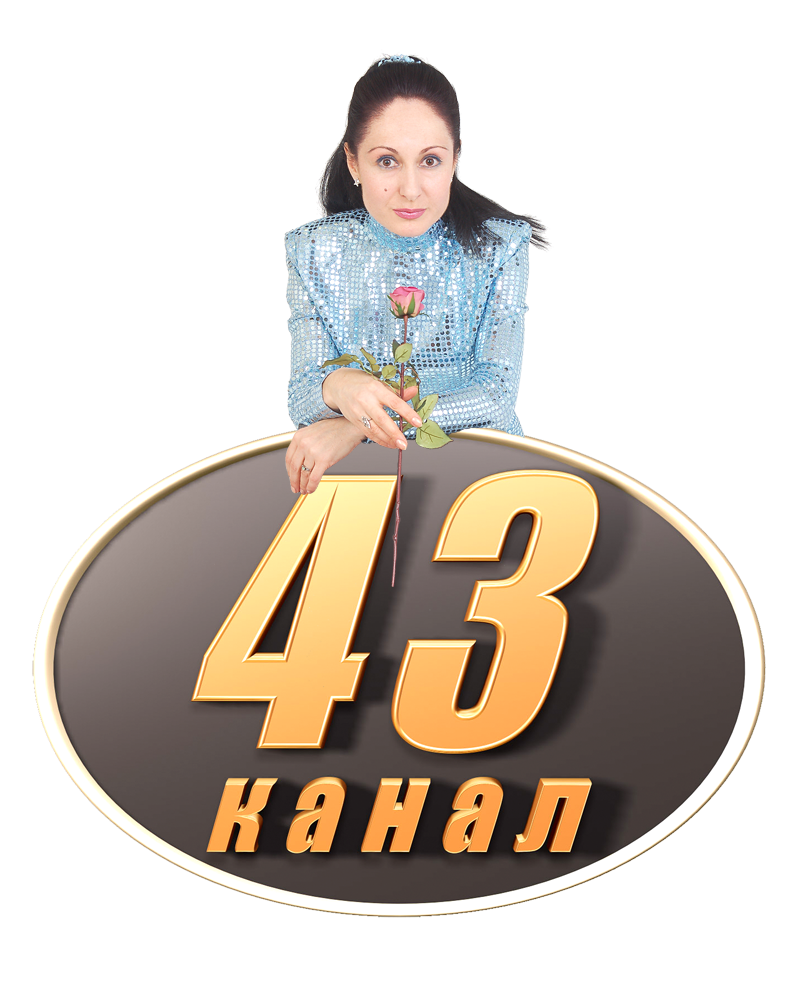 Dear friends!
Welcome to "43 Channel" Tuapse!
"43 Channel" - TV for everyone!
"43 Channel" - exclusive movie channel of 24-hour broadcasting!
"43 Channel" the first TV channel in Tuapse broadcasting in HD!
Our motto: "television For everyone!"fully reflects the essence of the Channel!
The basis of our live: the best short and feature-length movies of domestic and foreign production; documentaries on various subjects; the sea music (videos, concerts) best national and international performers and, of course, movies for all tastes: favorite, sincere, talented paintings of Soviet and foreign Directors of different years and well-known, controversial, popular, award-winning films of domestic and foreign filmmakers of different genres!

"43 Channel" - entertainment channel with soul and intellect!
"43 channel" - useful for health and spiritual development!

Watch "43 channel" in Tuapse and Tuapse district on the air and in cable networks!
Enrich your life with amazing experiences!
P.S. "43 Channel" - mirror Channel "STRK".