Service

    Dear friends! After reading this section, you will learn about the new service STRC HDTV: what it is, what it is interesting and how you can connect to it!
   СТРК HDTV - this is a service implemented in the application for Smart TVs, consisting of two packages. The first "Black sea" - free, always in a state of direct access, the transition to the second package occurs automatically after the subscription in your personal account on our website (see the video instructions posted below on this page). Monthly subscription costs 5 euro. In the second package you will get organized access to watching more than 500 digital TV channels of various subjects, most of which are in HD and Full HD with a program of TV programs, automatic recording of the channels you watched in the "History" section, with parental control. In the "Favorites" section you can save your favorite TV channels and edit their sequence and number at will. For you superbly designed interface, technical support and nice bonuses!
с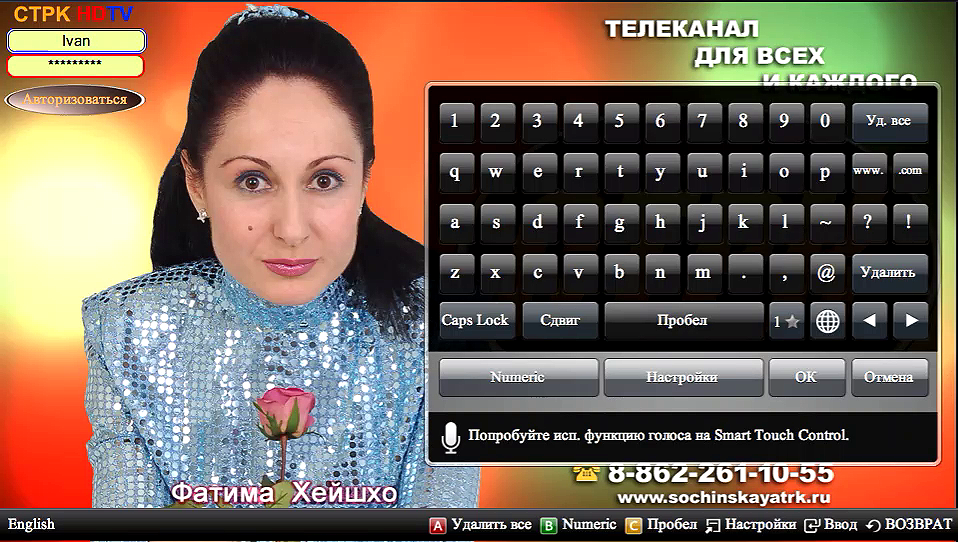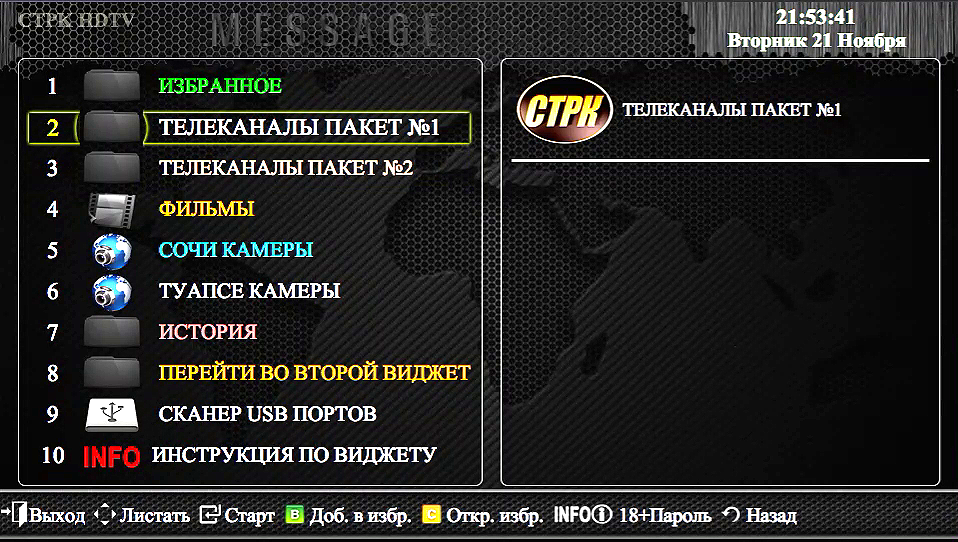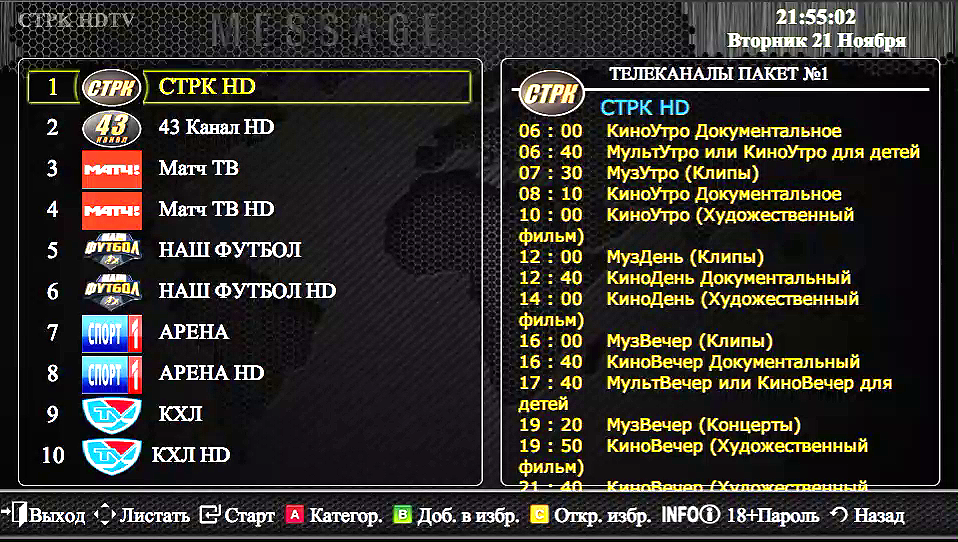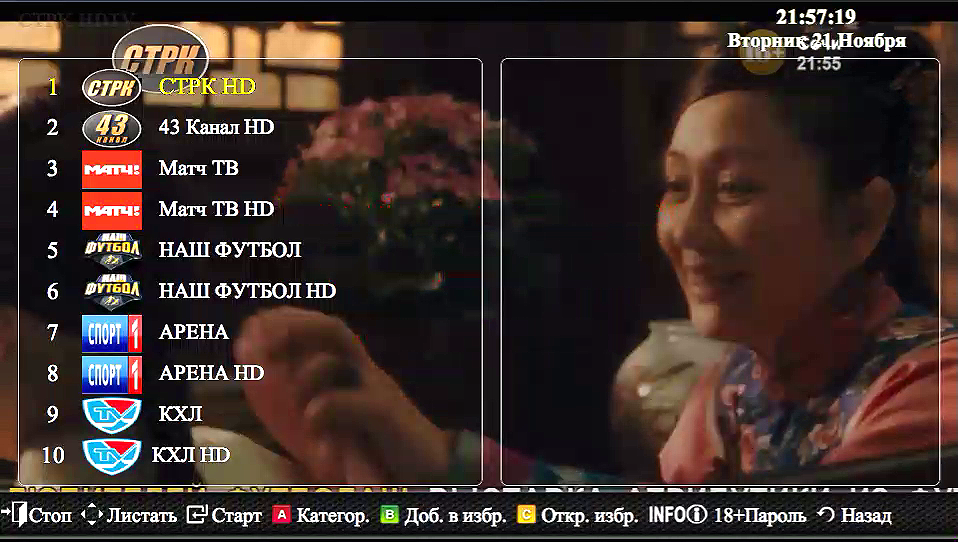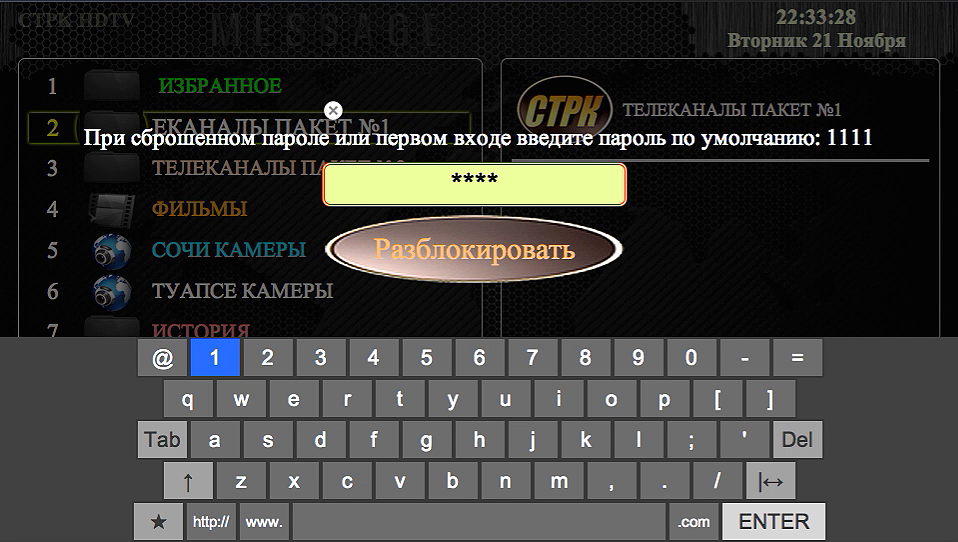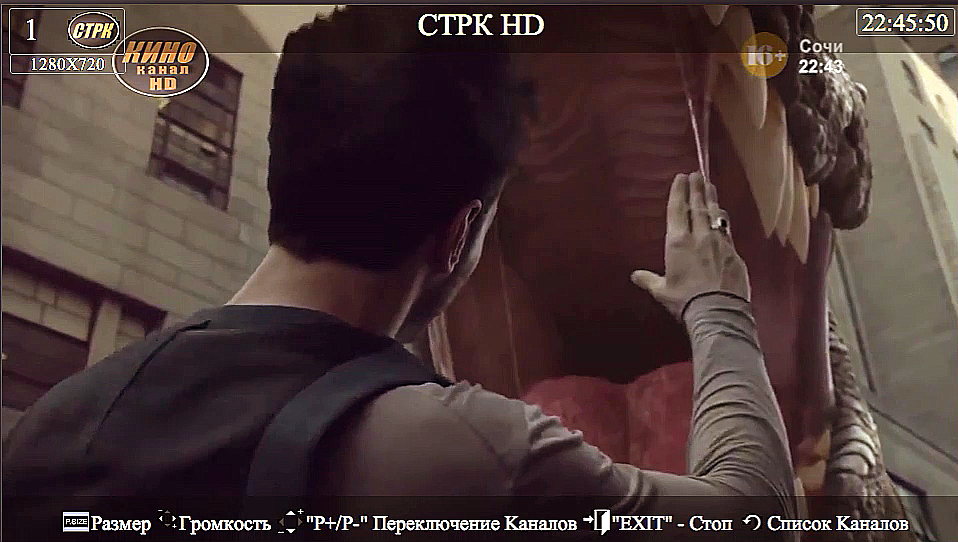 How to connect to the service "СТРК HDTV"?
You can connect to the service yourself, pre-install the application "STRС HDTV" from the store of Your Smart TV model.
See video instructions: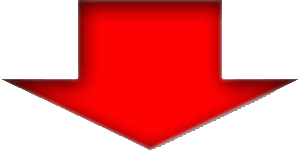 Instructions and how to connect to the service for older models of TVs SAMSUNG:
1. Install the application on your TV, pre-downloading the installation instructions for Your model:

Samsung серии D 2011   Samsung серии E 2012   Samsung серии F 2013   Samsung серии H 2014

2. Register on the website;
3. Authorize;
4. Create a password for your TV in your personal account;
5. In your account top up your account;
6. In your account subscribe to the service;
7. Use the service.
STRC HDTV service is not engaged in retransmission of channels: all sources of broadcasts (links to video streams) are taken exclusively from open sources, from websites or forums.