Как смотреть
NEW!
Dear visitors! We are happy to present you a new application of the service "HDTV LINES" for ANDROID devices!
Your device (smartphone, tablet, set-top box, TV, etc.) will become even more useful and interesting with the help of the service "HDTV LINES"!
The "NEW HDTV" service allows the user to install and view their own playlists with the xml and m3u extensions for free (without ADS), create favorite playlists from them and edit them. These can be playlists with TV channels, radio channels, music, Webcams, movies, etc.
And also watch the playlist of the TV channel "STRK HD" + 20 terrestrial TV channels for free.
Watch the video instructions: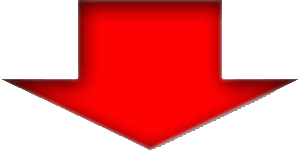 Instructions for installing the widget on all devices running on the Android platform:
 1. Open this page in the browser of your Android device (TV, set-top box, tablet, phone, etc.).
2. click on the link to download the app file from the table at the bottom of this page.
3. the Downloaded file will appear in the upper-left corner of the screen. To start installing the app, click on it. When the table with the question appears, click "OK".
4. After the installation is complete, click "Open".
5. to log in to the app, you need to register on the site, log in to your personal account and create a password for your device (TV, set-top box, tablet, phone, etc.). the Username for your personal account and device is the same, but the passwords may be different. For ease of use, we recommend that you create a short username and password.
ANDROID is not lower than 5th.
Enjoy your views!